When do we deliver?
IT USUALLY WORKS IN THIS WAY - THE CUSTOMER SENDS US THE MONEY, SOMETIMES EVEN A DEPOSIT, OUR ARTIST PUTS UP THE PACKAGING, OUR COURIER COMES TO THE ARTIST COLLECTS THE WORK AND TRAVELS TO THE CUSTOMER.

THE CLIENT WILL HAVE THE TRAKING NUMBER.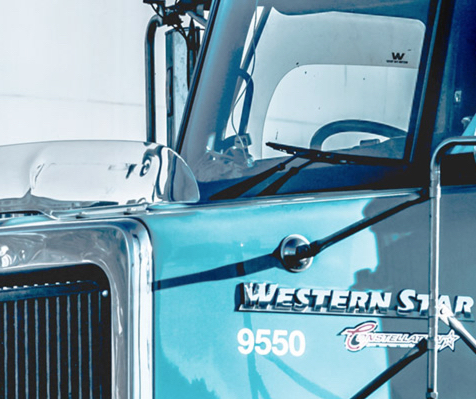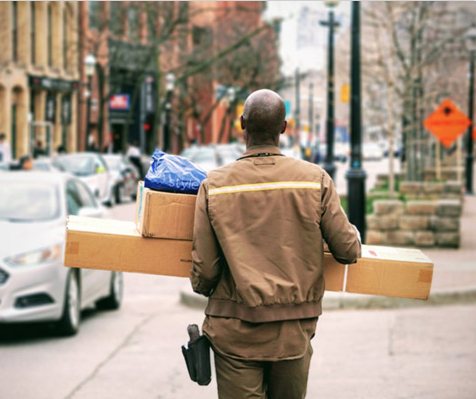 Rules
THE PRICE OF THE SHIPPING DEPENDS ON THE WEIGHT OF THE WORK.
IF THE CUSTOMER IS IN ITALY, THE SHIPPING TIME IS 3 WORKING DAYS, IF THE SHIPPING IS FOR EUROPE, THE NECESSARY TIME IS 7 WORKING DAYS, IF THE SHIPPING IS OVER THE OCEAN SHIPPING TIME IS 14 DAYS MORE OR LESS.

7 DAYS MONEY BACK GUARANTEE. FOR ORIGINAL ARTWORKS.
Excepteur sint occaecat cupidatat non proident, sunt in culpa qui officia deserunt mollit anim id est laborum